Spider Series is the world's first dedicated Picking and Warehousing counter. Using the vision-based technology, the objects are counted in real-time delivering an exact and immediate object count. The Small Parts Counter Spider U-60's unique design allows for a tool-free changeover between parts without the need for calibration.
Implementing the Count U-60 Spider machine at your site ensures higher levels of reliability and efficiency throughout the supply chain process. Industry 4.0 compatibility is achieved through the integrated OPC UA Protocol which enables connections to ERP-based systems.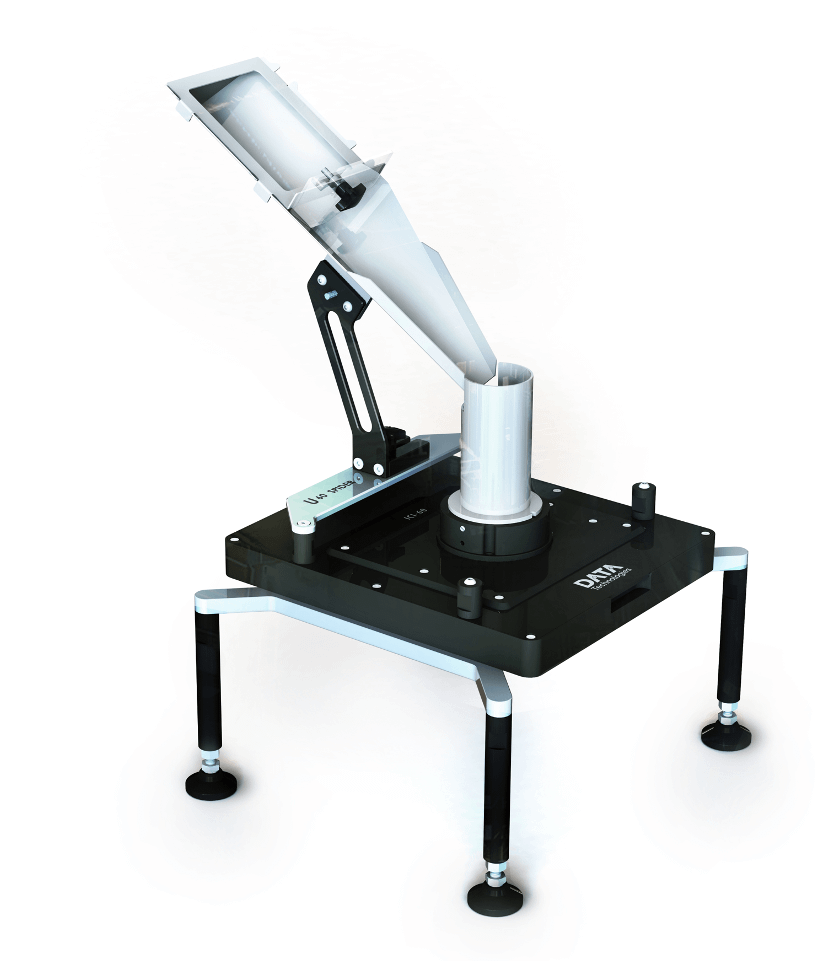 Suitable for:
Warehousing
Manage your stock in exact count rather than the count by weight estimation process.
Picking
Shorten your order picking process by using a flexible tool-free system, offering accurate counting results with a one-time setup process by connecting the Small Parts Counter Spider U-60 to optional barcode readers and printers.
Detection Capabilities
Technology provides accurate counting of objects as small as 1 mm until 25 mm.
Technical data:

Input Voltage USA: 115 VAC 60Hz
EU: 230 VAC 50Hc
Electrical connection signal phase
power 60W
Dimensions (HxWxL) 627 x 430 x510 (mm)